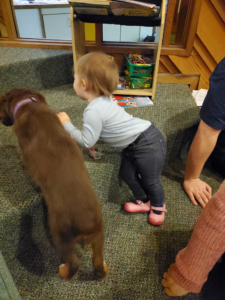 We are easy to find just off the Douglas Bridge in downtown Juneau, across from the Permanent Fund Building.  We offer a Sunday service of Word and Sacrament with music and a children's message each week.  Fellowship after the service in our gathering area is a great opportunity to meet members of our congregation.
Worshiping During the COVID-19 Pandemic
We are not currently requiring face masks (other than during singing by other than worship leaders on-air) or vaccinations.  However, social distancing is provided for.  Visit our COVID-19 Mitigation Plan webpage for complete information on our current polices and procedures (recently updated to CBJ guidelines).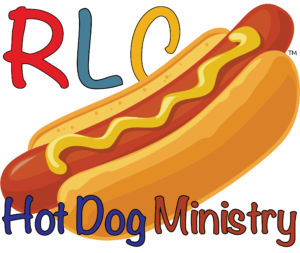 Event Challenges in 2022
This year, the 4th of July and parade are on a Monday, which is also RLC Food Pantry day.
We will need a total of 14 volunteers to operate both the RLC Food Pantry and RLC Hot Dog Ministry  So, we are appealing to all congregation members, families, friends, neighbors, social service agency colleagues, Juneau Live! on-air talent and crew for help.
Another challenge this year is the cost.  We are desperately looking for donations of cash and hot dogs (we have the other items covered) for the event.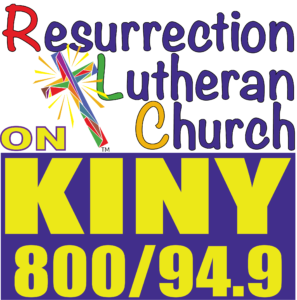 Listen to an abridged version of our prior week's worship on Juneau Radio Center KINY Sunday mornings at 9:30.
NEW!  Click here to visit RLC Community Bulletin Board webpage.
Send items to Brad Perkins.  RLC reserves the right to determine what items it posts on its website (see generally Juneau Live! Standard and Practices v 6 (04-27-21)).
Fall 2022 operation subject to CBJ contract renewal.
Click here for more information.   Click here for RLC Warming Shelter Operating Status.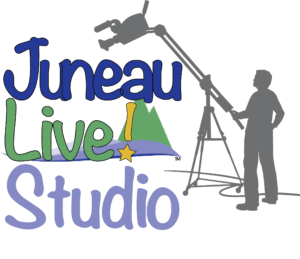 Click here for the Juneau Live! Program Guide.
Click here the go directly to our YouTube channel to see all our past shows.
New! Open Monday, July 4th (Independence Day Holiday) for our regular hours noon to 4:30.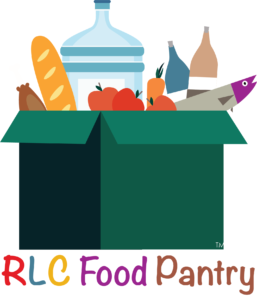 Juneau's largest food pantry serving 150 to 200 individuals and families each week is open Mondays noon to 4:30.