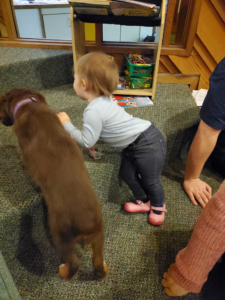 We are easy to find just off the Douglas Bridge in downtown Juneau, across from the Permanent Fund Building.  We offer a Sunday service of Word and Sacrament with music and a children's message each week.  Fellowship after the service in our gathering area is a great opportunity to meet members of our congregation.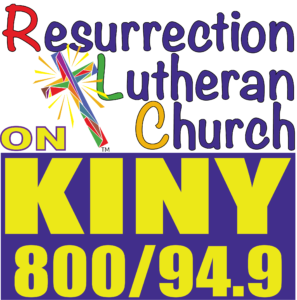 Listen to an abridged version of our prior week's worship on Juneau Radio Center KINY Sunday mornings at 9:30.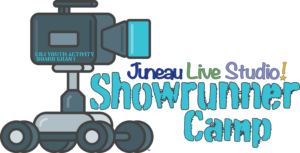 "The Showrunner is the person who has overall creative authority and management responsibility for a television program. "the vision of the show as a whole does not come from the freelance or even the staff writer, but from the showrunner,"
from
Wikipedia
.
The Showrunner Camp is a one-week immersion program in television production. Participants learn the skills needed to broadcast a live two-hour music concert, recorded in front of a studio audience. During the five day camp, the participants receive instruction from industry professionals and practice those skills is a working studio (making a live, public broadcast each day). Participants become their own production company which, by week's end, self-sufficiently produces (with on-screen credit) an episode of Juneau Live! Studio's most popular series (10,000+ views), Alaska Music One Presents with at least four major, local bands, in front of a studio audience.  Click here for more information and registration.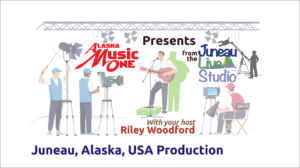 Friday, June 30th at 7:30 pm at Resurrection Lutheran Church and on Juneau Live! Studio.
Participants Showrunner Camp culminate their week of television production immersion by producing an episode of Juneau Live! Studio's most popular series (10,000+ views) Alaska Music One Presents.  Concert lineup currently includes (subject to change)
High Costa of Livin'
Jocelyn Miles
The Peacesters
Possible groups from JAMM and RLC Celebration Ringers
if your performing group or act is interested in being part of this unique concert contact Keith Giles at Alaska Music One or producer@juneaulive.org.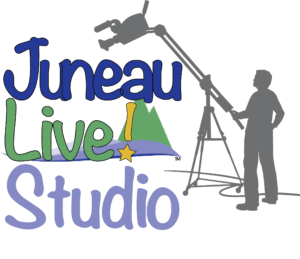 Click here for the Juneau Live! Program Guide.
Click here the go directly to our YouTube channel to see all our past shows.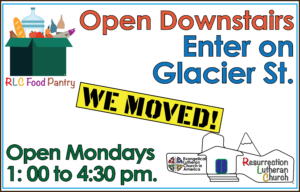 With the end of  RLC Warming Shelter season, the RLC Food Pantry has moved back downstairs, with entrance on Glacier Street.  New hours of operation, 1:00 to 4:30 pm,  due to schedule changes at the Southeast Alaska Food Bank.
Open Mondays 1:00 to 4:30 pm downstairss off Glacier Street.  We are open all holidays.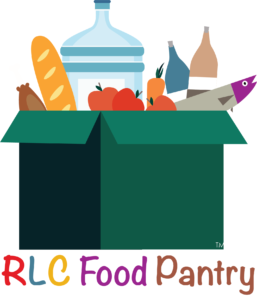 Juneau's largest food pantry serving 150 to 200 individuals and families each week is open Mondays 1 pm to 4:30.