Visitors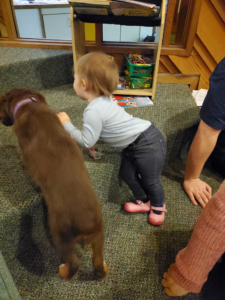 Welcome! We are easy to find – just two blocks off of the Douglas Bridge, at Glacier and 10th Avenue in downtown Juneau (near the Alaska Permanent Fund office building).  Our worship is at 9:30 a.m. every Sunday with a variety of worship experiences each month.  We celebrate all pieople in our worship!
Worshiping During the COVID-19 Pandemic
Under CBJ Ordinances and CDC Guidelines, we hold services in the church, maintaining six-foot social distancing in the sanctuary and require wearing of masks by all (regardless of vaccination status), and have updated our COVID-19 Mitigation Plan on August 1, 2021. Visit our COVID-19 Mitigation page for more information.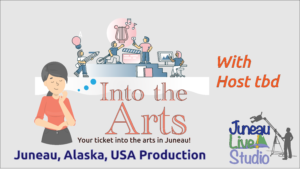 Starting in October, Juneau Live! will be adding new shows:
Into the Arts with TBD host (co-produced by April Dooley)
Eats! with Chris Schapp, manager of SE Alaska Food Bank and TBD chef hosts
Gold Street Music with Mike Truax
Yoga and Meditation guided by Cara Krpalek
Now You Know Juneau! with TBD game show host
and our continuing and returning shows:
Alaska Music One Presents with Riley Woodford
Juneau's Open House with Ericka Lee
Sandy and Friends Play for Wildflower Court (and you!)
At the Clubhouse from Polaris House with Bruce Van Dusen
Worship with Pastor Credo
Sunday Worship with Pastor Karen
RLC on KINY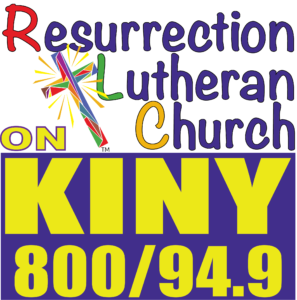 Listen to an abridged version of our prior week's worship on Juneau Radio Center KINY Sunday mornings at 9:30.
Already a Listener? We would love to get you feedback and comments.  Click here to fill out our online feedback form, or call the church office at 907-586-2380 or email producer@juneaulive.org.
Please Support Our Ministry on the Radio. Cost to church is $250/week ($1k/month).  Watch the refection from Sunday, June 27 by Amanda Beebe-Bay and Karen Lawfer on Juneau Live! You can donate through Vanco or PayPal by clicking the buttons below: