Visitors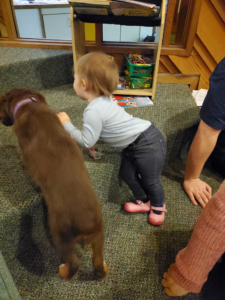 Welcome! We are easy to find – just two blocks off of the Douglas Bridge, at Glacier and 10th Avenue in downtown Juneau (near the Alaska Permanent Fund office building).  Our worship is at 9:30 a.m. every Sunday with a variety of worship experiences each month.  We celebrate all people in our worship!
Worshiping During the COVID-19 Pandemic
Under CBJ Ordinances and CDC Guidelines, we hold services in the church, maintaining six-foot social distancing in the sanctuary, and have updated our COVID-19 Mitigation Plan. Visit our COVID-19 Mitigation page for more information.
See What's on Juneau Live!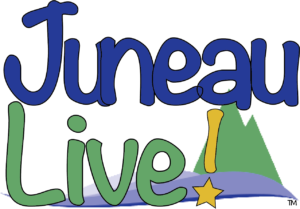 We have a new weekly shows in currently in production!  Click here for the Juneau Live! Program Guide.
Click here the go directly to our YouTube channel to see all our past shows.
If you have an idea for a show you want to on Juneau Live! contact us at producer@juneaulive.org.
Help Juneau Juneau Live! get its own YouTube Channel URL by subscribing to the Juneau Live! YouTube channel.  All we need is need 100 subscribers. Subscribing is easy.  Next time you watch one of our shows, just click the Subscribe button.  As an added benefit, you'll get notifications of new episodes your favorite shows.  We already have 87 subscribers – just 13 to go!  Ask your family and friends, too.  You can also click here and subscribe right now.
Remotely attend worship on RLC Live! Worship, meetings, Bible studies and other church events on RLC Live! Events.
Quick link to attend a Zoom event. | Quick link to attend a GoToMeeting event. | Quick link to attend a WebEx event. | Quick link to a YouTube event.
New! Join the discussion about our RLC Live! worship YouTube broadcasts on the RLC Live! Worship Forum.
RLC Food Pantry
Juneau's largest food pantry serving 150 to 200 individuals and families each week is open Mondays noon to 4:30.