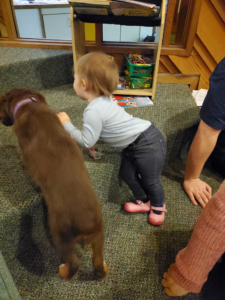 Welcome! We are easy to find – just two blocks off of the Douglas Bridge, at Glacier and 10th Avenue in downtown Juneau (near the Alaska Permanent Fund office building).  Our worship is at 9:30 a.m. every Sunday with a variety of worship experiences each month.  We celebrate all pieople in our worship!
Worshiping During the COVID-19 Pandemic
Under CBJ Ordinances and CDC Guidelines, we hold services in the church maintaining six-foot social distancing in the sanctuary and require wearing of masks by all (regardless of vaccination status). Visit our COVID-19 Mitigation page for more information.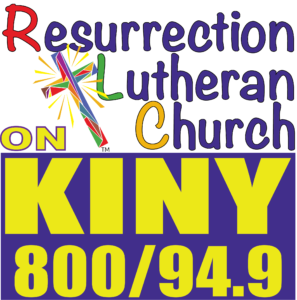 Listen to an abridged version of our prior week's worship on Juneau Radio Center KINY Sunday mornings at 9:30.
Open through Sunday, January 31st from 10:30 pm to 6:30 am (must arrive by 2 am).

Click here for more information.   Click here for RLC Warming Shelter Operating Status.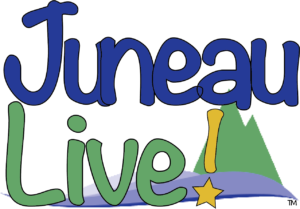 Click here for the Juneau Live! Program Guide.
Click here the go directly to our YouTube channel to see all our past shows.