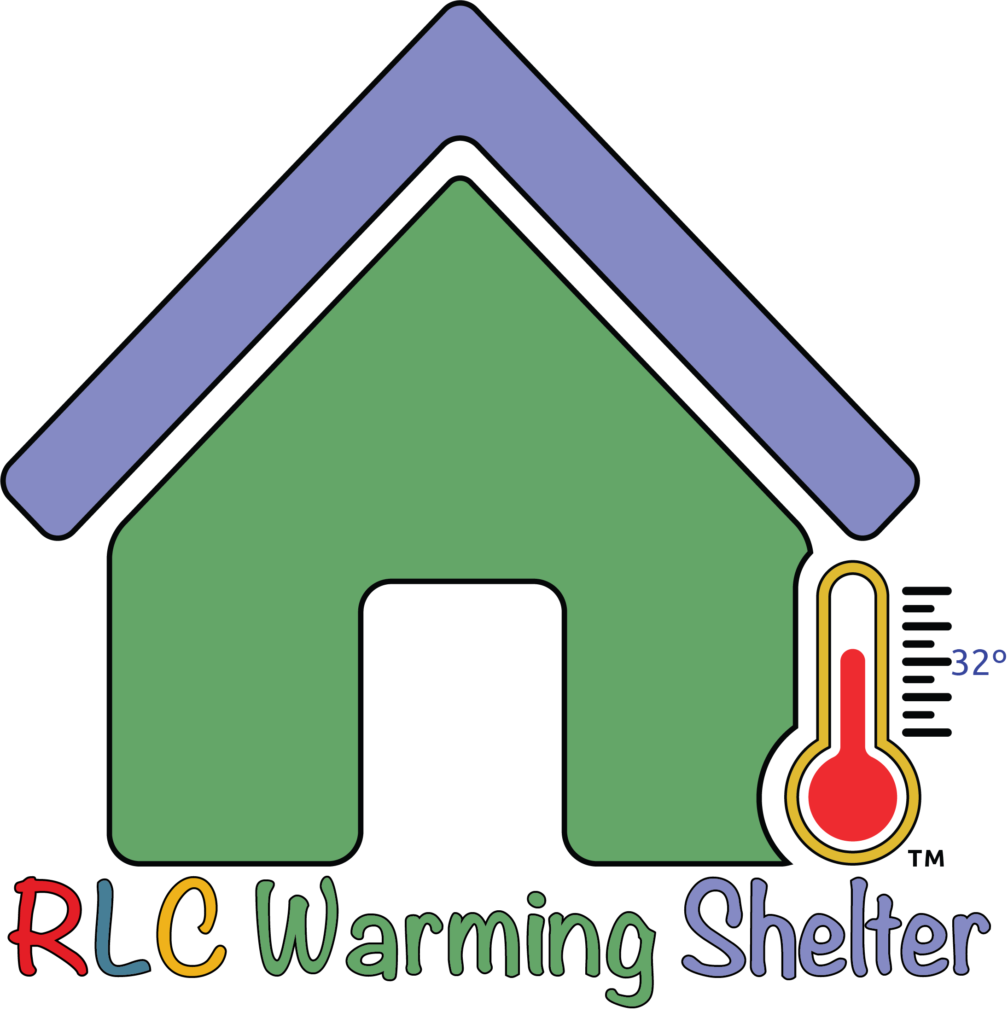 While RLC will not know whether it will be operating warming shelter until the CBJ Planning Commission decides on RLC's Conditional Use Permit Application on November 9th, RLC will be required to open on November 15th, or the next night when the predicted temperature to be below 32°.  As such, the church must make certain preparations to operate the shelter, including searching for staff.
Download Warming Shelter Position Description
Download RLC Warming Shelter Code of Conduct
Download RLC Warming Shelter Service Guidelines
RLC WS Staff Application (PDF version to print, fill in and scan or drop off at RLC)
RLC WS Staff Application (Word version to be filled in on computer and emailed)
Send application (and resume/CV) to manager@warmingshelter.org
Call Brad Perkins 808 782 5795 with questions.