Current Operating Status
The shelter closed on the night of April 15, 2022 for the 2021-22 season.  Fall 2022 operation pending Conditional Use Permit (CUP) and CBJ contract renewals.
Click here for more information.
Determination of Operating Nights and Hours
The RLC Warming Shelter's contract with the the City and Borough of Juneau (CBJ) requires the shelter to be open when the predicted temperature (as determined on the prior day at noon) to be below 32° by this NOAA website.  However, RLC may decide may decide to open additional nights.  It is required to be open by 11 pm, but has determined to regularly open at 10:30 pm, and may open as early as 9 pm in cases of extreme weather.  It has been required by the CBJ Planning Commission to close at 6:30 am.  RLC is operating the RLC Warming Shelter under a fixed-fee arrangement with the CBJ with sufficient funding (based on estimated 80% operating nights) of  which should it allow reasonable latitude extending nights and operating hours as necessary.
Notification of RLC Warming Shelter Operating Status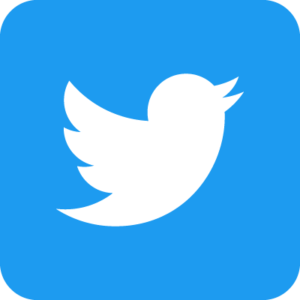 Follow the RLC Warming Shelter on Twitter.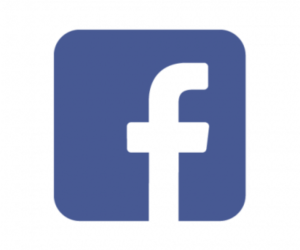 Follow the RLC Warming Shelter on Facebook.
Email the RLC Warming Shelter Manager to join the RLC Warming Shelter email notification list (must ask to join for each operating season).
Electronic Notification Signs
Resurrection Lutheran Church (740 W 10th Street Juneau, AK – window above RLC WS Entrance)

CBJ City Hall (Back Alley Window) – (Coming Soon)
Contact RLC Warm Shelter Staff During Operating Hours
As directed by the CBJ Planning Commission, the RLC Warming Shelter Staff can be reached during operating hours at 907-586-2380.
Call Brad Perkins +1 (808) 782-5795.
Write to Brad Perkins at Resurrection Lutheran Church, 740 W 10th Street Juneau, AK 99801