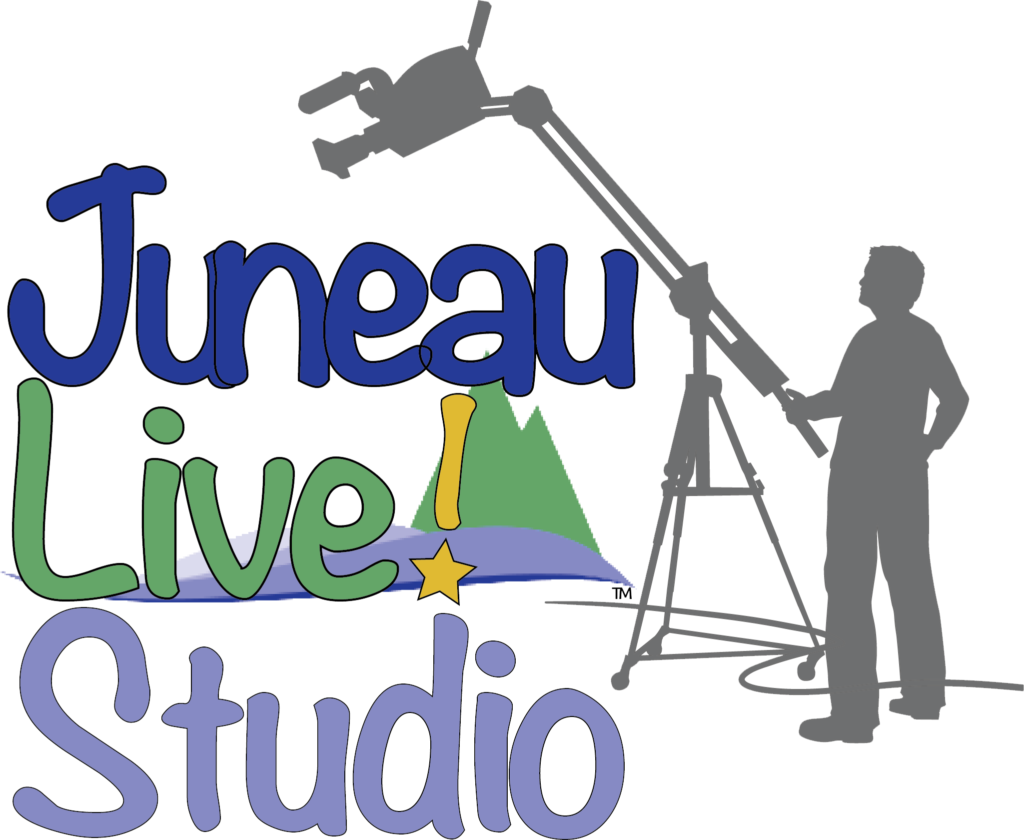 The Juneau Live! Studio can Help You Connect
with:
Clients, patients, patrons, customers, and prospective clients, etc.
Donors, contributors, funding agencies, etc.
Staff, board members, partner agencies, etc.
through:
Click here to see the Juneau Live! Studio Calendar.
Click here to schedule the Juneau Live! Studio.
RLC's Community Access Outreach Program
Juneau Live! is Resurrection Lutheran Church's secular community outreach program
using our Juneau Live! Studio production, programming capacity and
our Juneau Live! Meetings experience.
Juneau Live! Community Access Outreach Pilot Program
The Juneau Live!™ Community Access Outreach Pilot Program consists of three interrelated components together helping the isolated and marginalized people in our area access and participate in community activities.  The first is a pilot outreach program to assist at least 100 individuals and families connect (and stay connected) to Juneau Live! interactive video programming, hybrid teleconference meetings, telemedicine and other online services in an initial one-year period.  The second is soliciting community access programming, and helping contributors produce content or host events in the Juneau Live! studio.  Lastly, is to use the first two parts of the program to afford youth organizations and schools educational opportunities (for youth and adults) in live-video production.
Click here for more information.
Download Juneau Live! Program Proposal