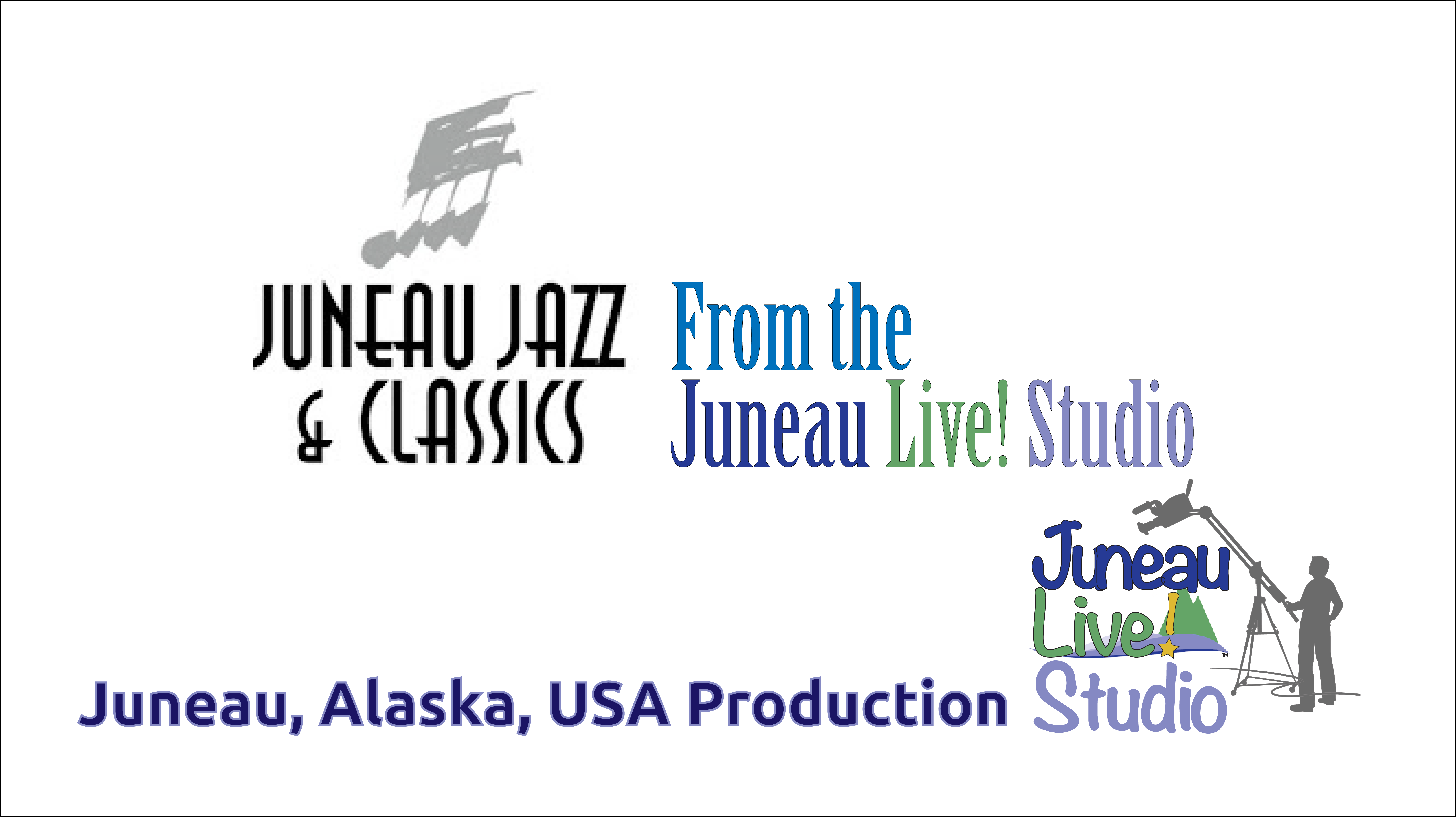 Juneau Jazz & Classics from the Juneau Live! Studio
For the past 35 years, Juneau Jazz & Classics has provided high quality performances from perofessional musicans from around the country, educational concerts, instructional workshops and community engagement programs that benefit people of all ages, capabilities and economic backgrounds.
JJ&C is excited to bring the worlds of jazz, classical and blues to our Juneau community with live performances and interaction with great artists.
Juneau Jazz & Classics  will record one of its Juneau Jazz & Classics Spring Festival events from the Juneau Live Studio for broadcast this summer.
Puttin' on the Ritz
Wednesday, May 25 7:30