Page Archives
The webpage with the links to all the content and documents for the 2021 annual meeting is here.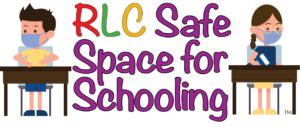 The Resurrection Lutheran Church Safe Space for School (RLC SSS) Program operated from October 22, 2020 to April 2, 2021.  Its webpages are archived here.
RLC Live! Archives
Click here to see all our prior RLC Live! productions and downloads.
Click here to visit our YouTube Channel to see all our archived YouTube events.
Office Updates Archive
Risen Son Newsletter Archive